On June 13th, 2023, Julia Boyle, AutismBC Executive Director, participated in the 2024 Budget Consultation and presented three recommendations to the Select Standing Committee on Finance and Government Services.
Recommendation 1 
We recommend that the BC government commits $1 million dollars and cross-ministerial engagement to develop a Provincial Autism Framework. In March 2023, the federal government passed Bill S-203, an Act respecting the federal framework on autism spectrum disorder. A provincial strategy is needed to respond to this new legislation.
Explanation 
AutismBC welcomes and celebrates the passing of Bill S-203 for a National Autism Strategy (NAS) by the federal government and calls on the provincial government to make the same commitment to developing a provincial autism framework. We recommend that the BC government invests $1 million dollars and commits to cross-ministerial engagement to develop a provincial autism framework, as is currently being done in other provinces and territories. 
Without a provincial autism framework, it is likely that BC will not be able to benefit from the federal transfers associated with the NAS that will help address the massive gaps and inequities in access to autism diagnosis and services. With federal deadlines set for the next 18 months, BC needs a proactive approach to ensure it can respond to this new legislation. 
Autism is a lifelong neurodevelopmental difference that impacts all aspects of a person's life. As a disability, the complexity and prevalence of autism is unique. In just 4 years, since 2019, the prevalence rate has gone up 50% in BC, from 2% to 3% for children ages 6-18. The common phrase, "If you've met one person with autism, you've met one person with autism," represents the nature of the spectrum of autism and the diversity of experiences and needs that require tailored supports and services. The NAS represents a new and coordinated vision for supports and services in Canada. This is an opportunity for BC to be part of new funding, research, and engagement to support autistic British Columbians.  
Recommendation 2 
We recommend the Ministry of Health eliminate the 2+ year wait list for publicly-funded children's autism assessments. As of Dec. 2022, the publicly listed average wait time for a childhood public autism assessment is 1.5 years, although the indicated wait time over the phone is 131 weeks. 
Explanation 
Children in BC are waiting two years for a public autism assessment. During this time, their brains and bodies continue to develop without the supports they need. Without a timely diagnosis, children miss out on the supports and understanding they deserve which can perpetuate mental health problems, exclusion from school, autistic masking, and more. All this adversely impacts their long-term development and care. Diagnoses are essential to validate a person's identity as autistic and inform clinicians and service providers (as well as parents, caregivers, and teachers) on effective supports or therapeutic approaches. Not all disabilities are the same. Each disability, diagnosis, and designation provides critical information on individual needs. 
AutismBC supports these solutions, as recommended by Autism Canada: 
With recent research showing that pediatricians are 90% correct when making an autism diagnosis in isolation (Penner et al., 2023), amendment to the 2003 standards and guidelines document is urgently needed. We recommend that the BC government creates a task force to work on this amendment, including, removal that all cases require using ADOS and ADIR; use of a tiered model that allows the use of one specialist instead of three for "simple" cases (applicable to age 6 and under); and allowing professionals to provide a provisional diagnosis to enable initial access to services. Many other provinces allow for provisional diagnosis (Penner et al., 2019).

Early developmental screening for autism should be completed as standard (this could be an added component to the 12 month Well Baby check).

Ability to triage children in the public system.

All autism assessments should be publicly funded and available within 3 months, as was also recommended by the Representative for Children and Youth.
Recommendation 3 
We recommend developing an adult autism assessment program. With the only option being a private assessment (approx. $3,500) and few clinicians providing these assessments in BC, many adults are struggling, lost, and some are in crisis.  
Explanation 
We recommend that the BC government allows for adult autism assessments to be funded through BC's Medical Services Plan (MSP). 
On a monthly basis, our blog article on adult autism assessments is viewed 2,200+ times and we receive 100 inquiries on adult assessments. There is a deep existential and practical need for autistic adults to receive a diagnosis, many of whom fell through the cracks and were not assessed and supported as children. Many adults who receive a diagnosis later in life describe having an "ah-ha" moment. Suddenly, their lives make sense, and they understand why they struggle in specific ways. After getting a diagnosis, they are able to advocate for accomodations at work and post-secondary institutions, find like-minded people inside and outside the autism community, and they start accessing resources and support. Most importantly, the diagnosis helped them to take better care of themselves and stop trying to be someone that they are not. 
The downstream costs associated with not supporting autistic people with the timely assessments, diagnoses, and services they need are high. They include reinforcing the high unemployment and underemployment of autistic adults, as, without a diagnosis, autistic adults are often not entitled to the employment accommodations they may need to earn and retain a job. This can be the same experience in post-secondary institutions. All of this impacts the income and poverty levels, mental health, health care costs, and assisted living costs, etc. of autistic British Columbians. The BC government can improve the well-being, health, and dignity of thousands of autistic British Columbians by providing publicly funded autism assessments.  
---
---
Further Reading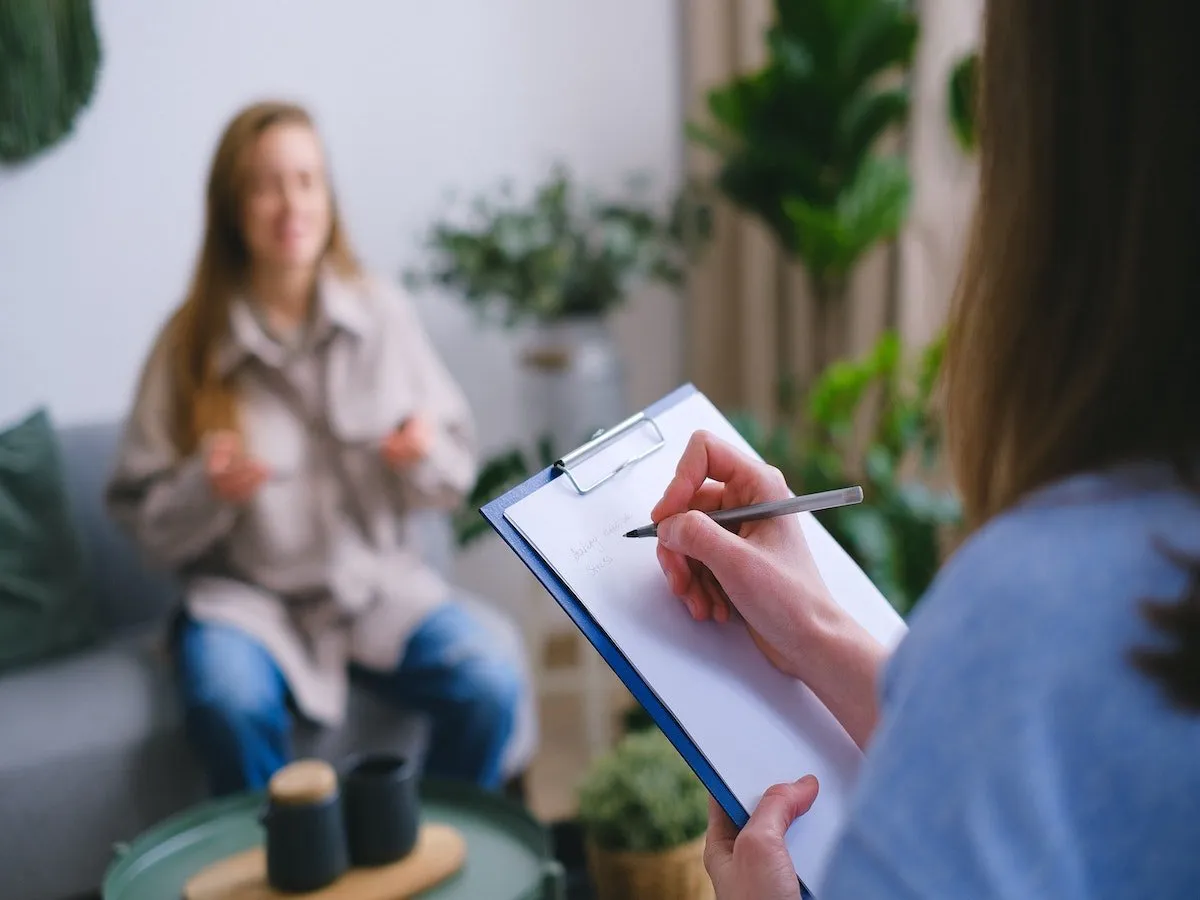 A recent AutismBC survey found many respondents couldn't afford to get assessed and would have to wait months to see a professional. 
 You can read it here or click the image below: What are the shortcomings? In late 2021, BC's MCFD announced changes to how it […]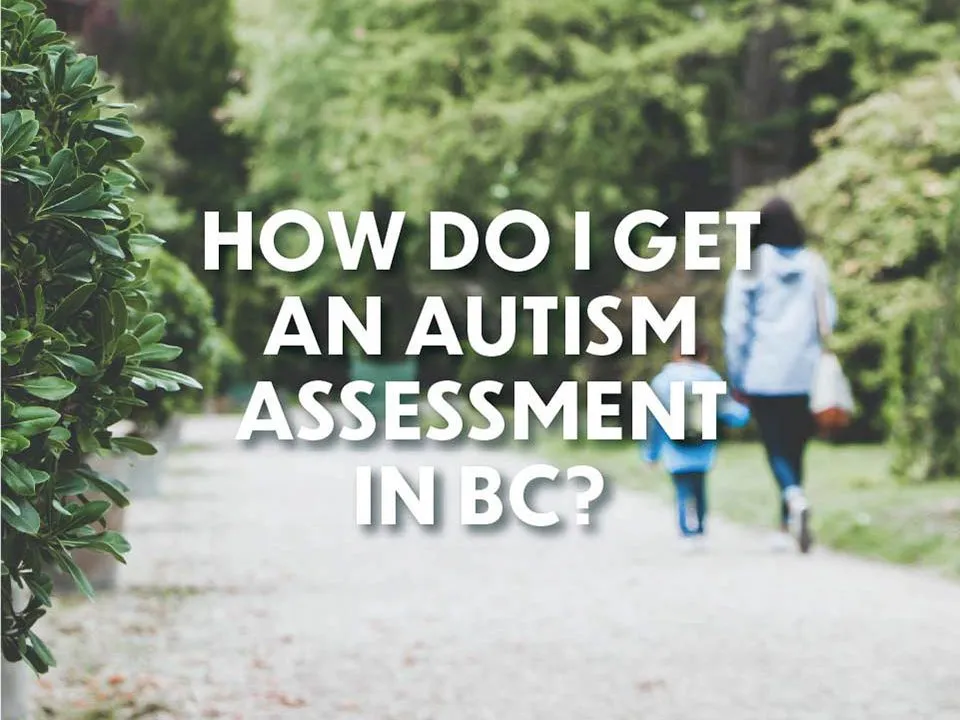 Autism Assessment in BC In BC, there are publicly funded autism assessments available. They are done through the BC Autism Assessment Network, but a referral […]
---