Are you looking for an ASD diagnosis for adults?
Currently, in BC, there are no publicly funded systems for adults that are specifically designed to diagnosis autism; however, you could try a few of the following: 
Ask your family doctor for a referral to a publicly funded psychiatrist who may be able to provide a suitable diagnosis.

 

Connect with your local m

ental health

services and inquire about any support services they may be able to offer.

Individuals receiving counselling from local mental health services can sometimes get an assessment paid for.

 

Inquire at a local 

job placement agency

—

some have programs for assisting with an assessment.

 

Contact your local 

Community Living BC office (CLBC)

 for any support or information they can offer.

 

Look at any private assessment options* that may be available.

 

Connect with peers, as they can offer support, lived experiences, and other possible options for an autism assessment.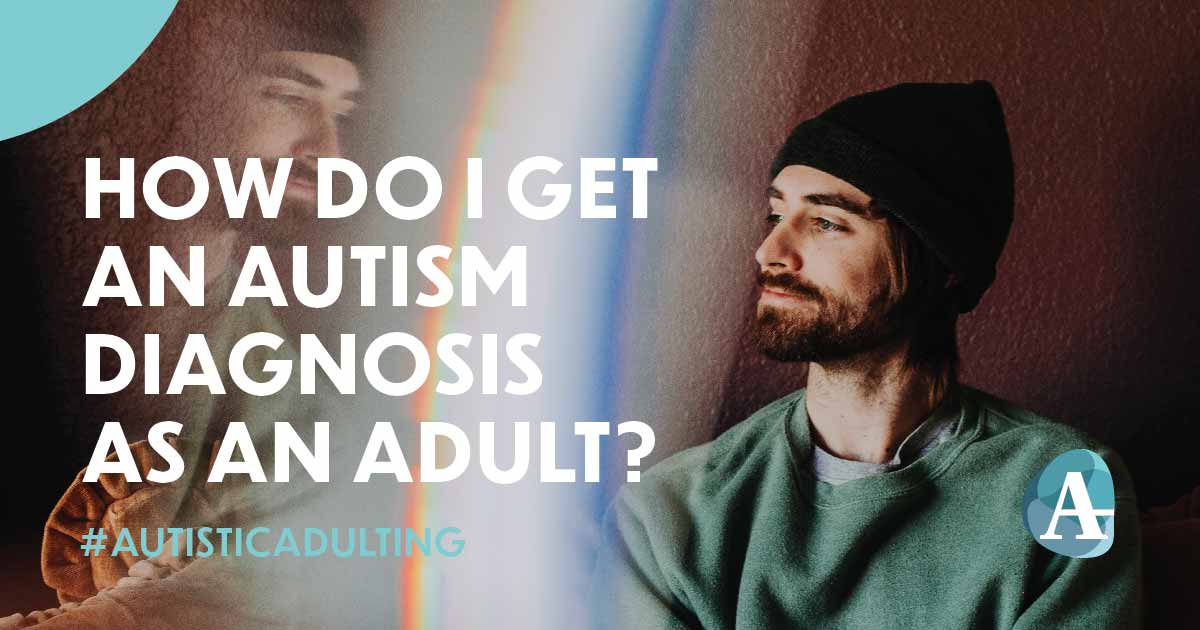 *Current Private Assessment Options in BC:
BC Psychological Association 
Contact us here for the most up-to-date list in your area
*Self-advocate and social groups:
Autistics United Canada 
Autism Self Advocacy Network(ASAN) 
Autism Canada ASD Central 
The Victoria Autism-Asperger's Meetup Group 
Victoria Women with Autism & Aspergers Syndrome Meetup Group 
Square Peg Society 
 *List of resources by geographical jurisdiction:
Island Health Mental Health Services
Vancouver Coastal Health Mental Health Services
Fraser Health Mental Health Services
Northern Health Mental Health Services
If you're looking for more resources for ASD diagnosis for adults, you can check out our Autistic Adulting theme resources blog here!