Stella and N reflect on some of the transitions to independence.
N was diagnosed with autism at 3 ½ years old. He started with severe speech delay, rigid behaviours, tantrums, and an inability to learn in group settings. Throughout his school years, he needed a lot of support. I spent many hours researching, advocating, and making decisions for him. It has been a journey of tears and joy, ups and downs, and hard work and celebration. Along the way, we have become friends with other families supporting each other, and we are also very fortunate to have a team of amazing people to work with N at home and school.
Fast forward 15 ½ years, today N is independent in many ways; he only needs help in a few areas. He is now a friendly, happy, and healthy young man.
N is 19 now and has a full schedule. He attends a part-time college program for students with diverse abilities. He works part-time and delivers papers on the side. He likes sports and exercise and he goes to church every week. To keep him on track, he meets with a community connector, life mentor, and job coach regularly. He just finished a social skills training program for young adults in December 2019. He has found volunteering opportunities to nurture his special interests in hockey, which gives him so much joy and a sense of achievement. While accomplishing all of the above, he also does chores at home.
I don't worry about N too much, but I sometimes wonder what might happen if I'm not around before he becomes more independent. There are also concerns about him being taken advantage of due to his naivety. He may perseverate on things that could lead to a downward spiral. My hope for N is for him to live independently one day, with a circle of friends who will look out for him and spend time with him regularly. I hope he will maintain a positive relationship with his sibling, some family members, and friends so that when my husband and I pass on, N will have support from people who care about him.
My profession as an occupational therapist has certainly helped me make decisions for N's intervention that has long term effects. I started him early on chores and self-care according to his ability, with high but realistic expectations. We entrust him with different responsibilities to build up his self-confidence. We prioritized social skills training and nurtured his interest in exercising and sports early. After evaluating his interests and abilities, N started to volunteer and work part-time while in high school. We also welcomed suggestions from our school and home teams when we had to explore different paths for him after high school.
What do you want to say to the parents out there? 
Start where you are and keep moving forward. Evaluate your child's abilities and interests and work together to create a future plan. Make use of different resources and opportunities in the community. Set priorities to focus on so you won't get distracted. Celebrate small successes and surround yourself and your child with supportive and like-minded people.
What do you want to say to other young adults on the spectrum? 
Work with your parents, your school, and your support person/team to explore possibilities and discover opportunities. Don't be afraid to tell them your dreams and heart's desire and go after them! There will be changes and surprises, so try to be open-minded about the adventure ahead of you! You may meet new friends and companions along the way, so enjoy and embrace all the opportunities and live in the moments.
What do you want to say to each other?
N: "I finished high school. I think I work well in my part-time job. I did well in my practicums. I drive well and I plan to get rid of my N sign soon. I'm confident that if I keep trying then I'll do well.
Thank you, Mom. You teach me to keep trying and have a plan B. You help me with lots of tasks.
Keep trying. Be active. Don't get distracted. Focus. You'll be happy."
Stella: "N, I'm so proud of you. Keep up the good work.
#AutisticAdulting
---
---
Further Reading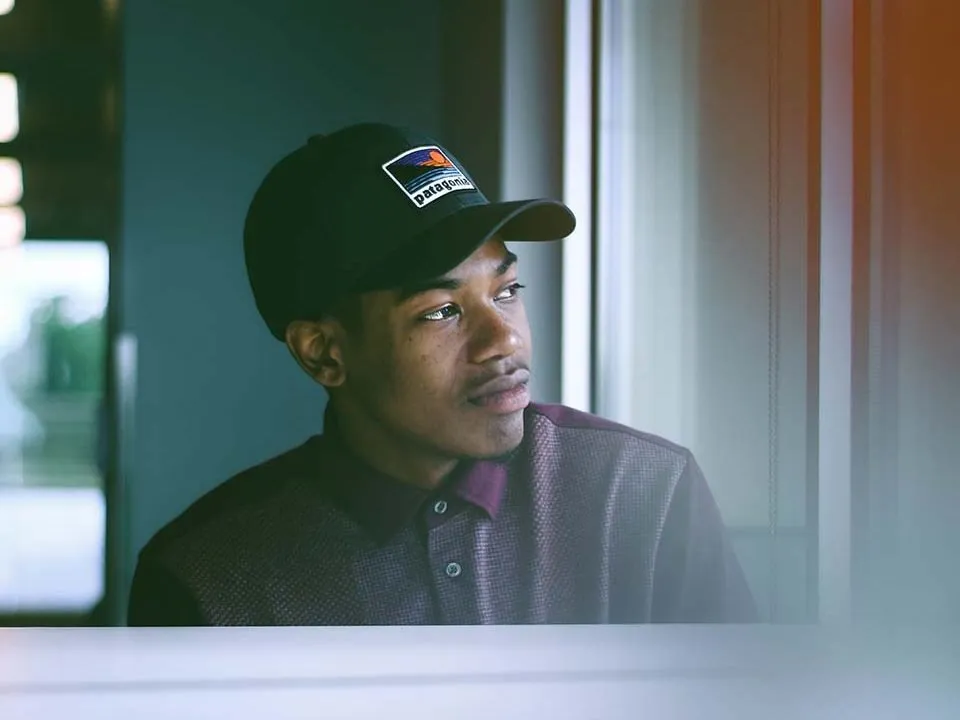 We have listened to our members and understand that it's not easy to access adult support and services, so we have compiled a list of […]
There are three service providers in BC that you can reach out to. We spoke with their representatives and learned about what they do to […]
You may remember 13th Floor from their amazing performance at the 2020 BC Autism Awards show. In between gigs and band practices, band members Adam, […]
---