If someone you love experiences meltdown, it can be difficult to know what to do to be supportive; these tips can get you started.
Assess how you can help
If the person you're with is able to speak, ask how you can help. If they're non-verbal, consider using an AAC device, communicating with gestures or texts, or being silent until they're in a more comfortable environment.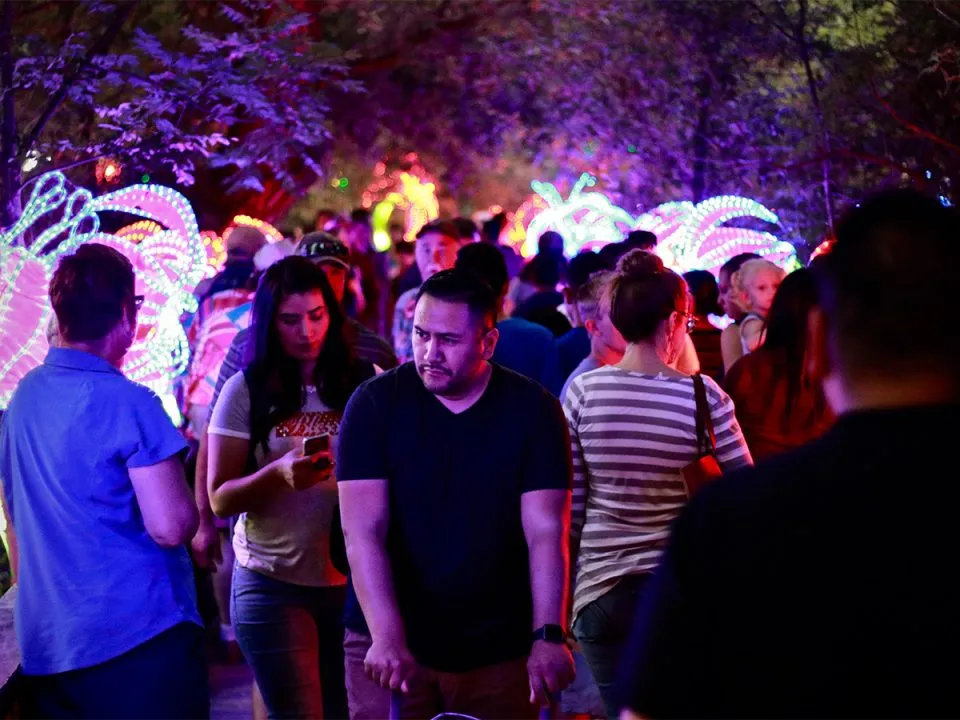 Consider the environment
Sometimes, meltdowns happen when you're not able to reach somewhere comfortable, like in a shopping mall or on public transit. This can be incredibly upsetting for autistic people, especially if they're already hypersensitive to overwhelming stimuli. It can be difficult to think and feel in control of your body, and it doesn't help when people start staring or reacting negatively. 
Get them to a safer place
If the environment is part of the problem, priority number one should be to help your autistic loved one get to a safer place. With triggers out of the way, you can focus on getting your loved one into a sensory-friendly environment. If possible, this would be a space with dim, steady lighting, quiet, and access to noise-cancelling headphones, stim toys, and music they enjoy. Keeping the space stocked with healthy snacks and drinks can also make a big difference.
Consensual touching only
Unless the person you're with gives you express consent to touch them, or communicates that they want to be touched, avoid unnecessary contact. When an autistic person is in such a state of intense distress, their fight-or-flight response could be triggered by unexpected or unwanted touch.
Give them time to recover
There is no time limit or expiration date for autistic meltdowns. If your loved one is in a state of prolonged stress, the most supportive thing you can do is help them take care of themselves. Remind them how much you love them. Do what you can to keep them comfortable while their nervous system regulates itself.
Practice compassion and selflessness
Meltdowns and their consequences can last much longer than anyone would like.
It's natural to want to do your part to make your loved ones happy, but remember to decentralize yourself when they're in crisis.
One way to do this is simply to be there. There are times when people need solutions, and other times they just need company. Getting sensitive about how well you're doing at "fixing" the situation doesn't do much to help anyone, and bringing ego into the equation is rarely helpful.
Pay attention to aftercare
Many autistic people will be completely exhausted after a meltdown, and if you love them, a thoughtful way to show them you care is to get them sensory-friendly items — stim toys, weighted blankets, comfort foods, for instance — and help them tick tasks off their to-do lists.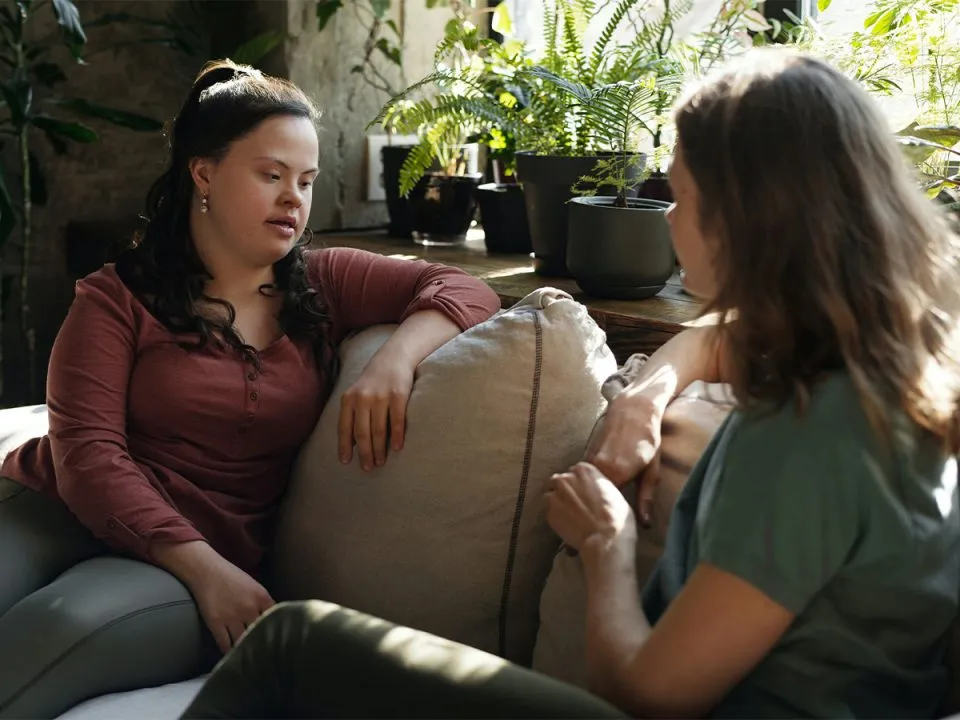 Talk it out post-meltdown
If they want to talk about the meltdown, provide space for that. Ask them if there's anything they would have liked to have from you, or if there's anything you could do differently next time to better support them. And if they just want to be alone in the dark for a while afterwards, that's okay too. Rest looks different for every individual, as does offering assurance — but both matter when it comes to caring for an autistic person post-meltdown.
Keep learning
These are just a few examples. Once you've been through a few meltdowns together, you should have a better idea of what helps and what doesn't. Consider creating a custom care plan to assist in those moments. This will help you when you need a reminder of which strategies work best for your relationship and your loved ones' needs.
---
---
Further Reading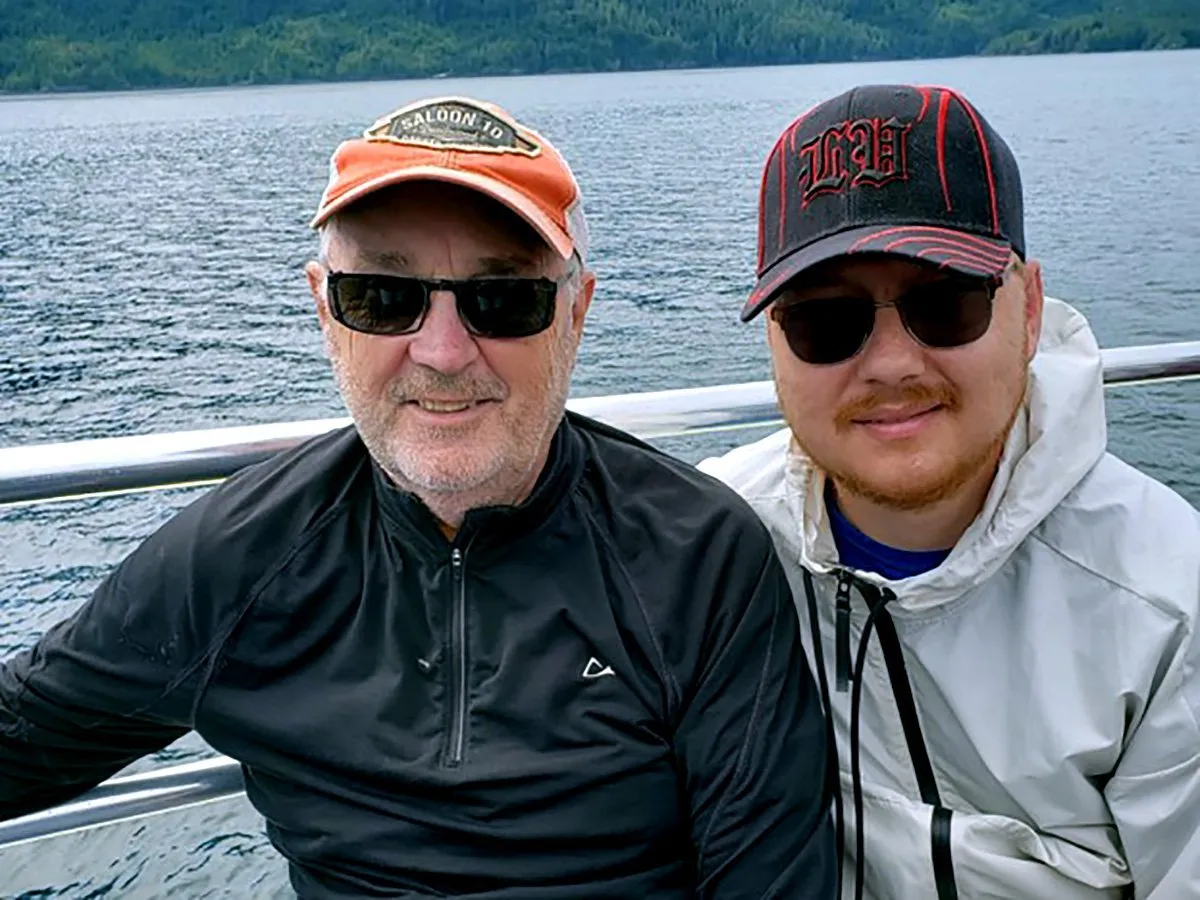 I was adopted. So, it wasn't until my biological grandmother reached out to my parents and told them that it might be good to see a psychologist because of our family medical history. In 1999, my parents and I reached out to the Autism Society of BC in Nanaimo.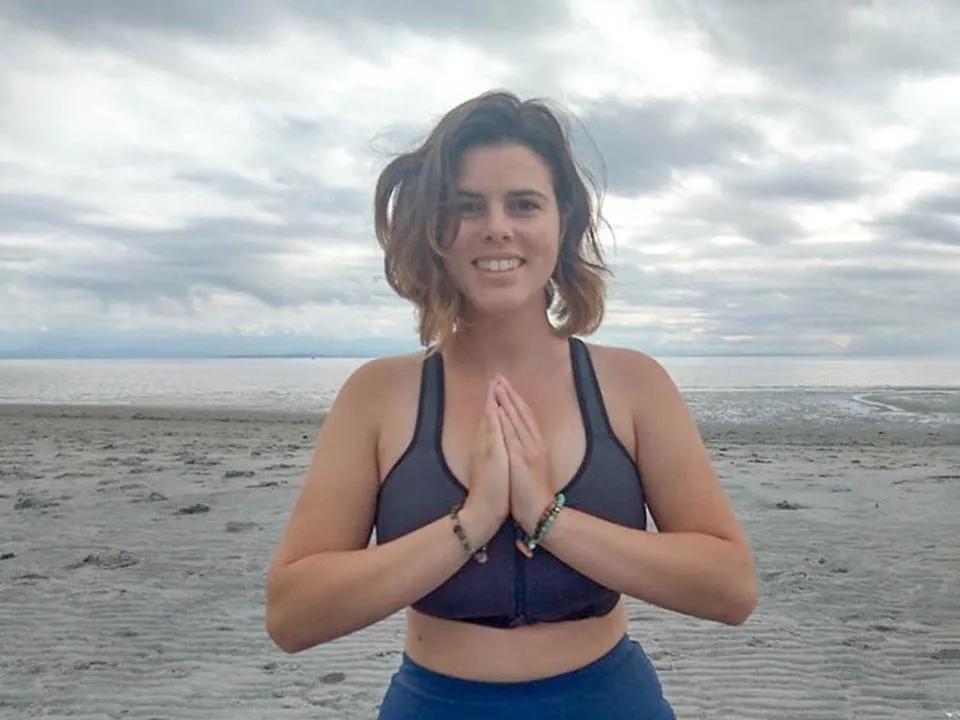 Content Warning: Bullying, diagnosis, school, mental health, suicide attempts "The Journey to Myself Through Yoga." Hello, My name is Noelle Smith and I would like […]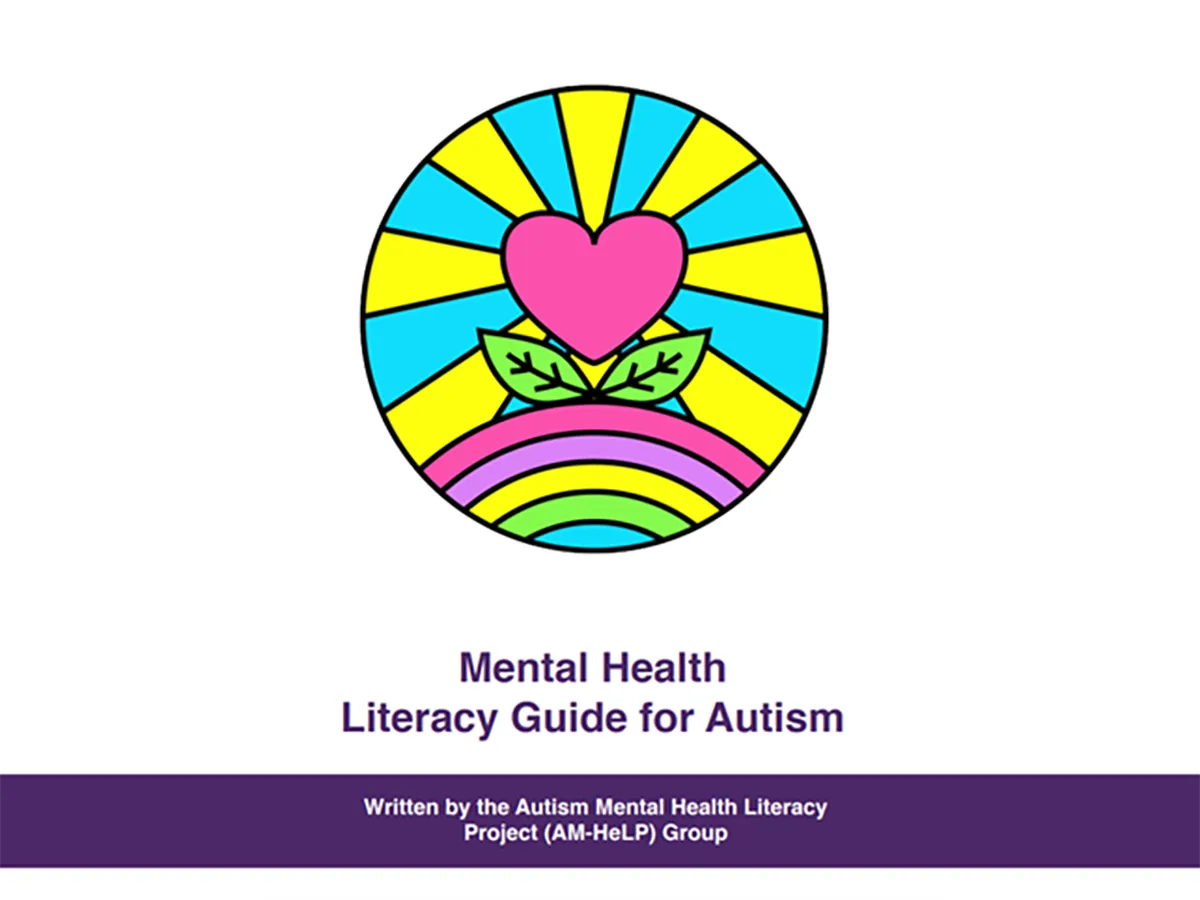 The Mental Health Literacy Guide for Autism is meant for Autistic adults, family members, professionals, policy-makers & leaders. The goal of the guide is to provide knowledge about the factors that can impact Autistic mental health. It highlights how context & individual experiences play roles one's mental health, and how societal acceptance and appreciation of autism is critical for the better support and well-being of Autistic adults.
---