Jake Anthony is AutismBC's Content Collaborator. Part of his role is to help AutismBC develop content for Autistics, by Autistics. We truly appreciate his perspective and insights.
Why I Identify as a Person First
I choose to identify as a person first (i.e. person with autism or individual on the spectrum). My autism is a part of who I am, but it's not all that I am. I believe that we're all people first, regardless of how we identify. We all have different personalities, beliefs, strengths, challenges, talents, knowledge, and uniquely lived experiences. 
The Stereotypes I Face
The biggest challenge that I've faced is dealing with neurotypical's (people who don't live on the spectrum's) misperceptions about autism, as well as who I am as a person. My way of overcoming that challenge has been by taking an educational approach, rather than a defensive one. Instead of being annoyed at people's lack of knowledge around autism, I share my lived experiences and perspectives as a person on the spectrum. That gives people who don't live with autism a more accurate idea of who I am, as well as a better understanding of my emotions and how my mind works.  
Another challenge that I've dealt with is being underestimated or undervalued as a person because I'm on the autism spectrum. Unfortunately, there's still some stigma surrounding autism that causes some people to believe that individuals like myself are less capable or intelligent. Some neurotypicals assume that having a diverse ability like autism makes me unable to communicate well with others, form lasting relationships, hold down a job, or live independently. My main way of overcoming this is by directing people's focus to individuals with autism's abilities, instead of their disabilities. I find that this gives people who don't have a lived experience on the spectrum a greater understanding and appreciation of what people with autism are able to accomplish. In other, I try to replace a negative with a positive.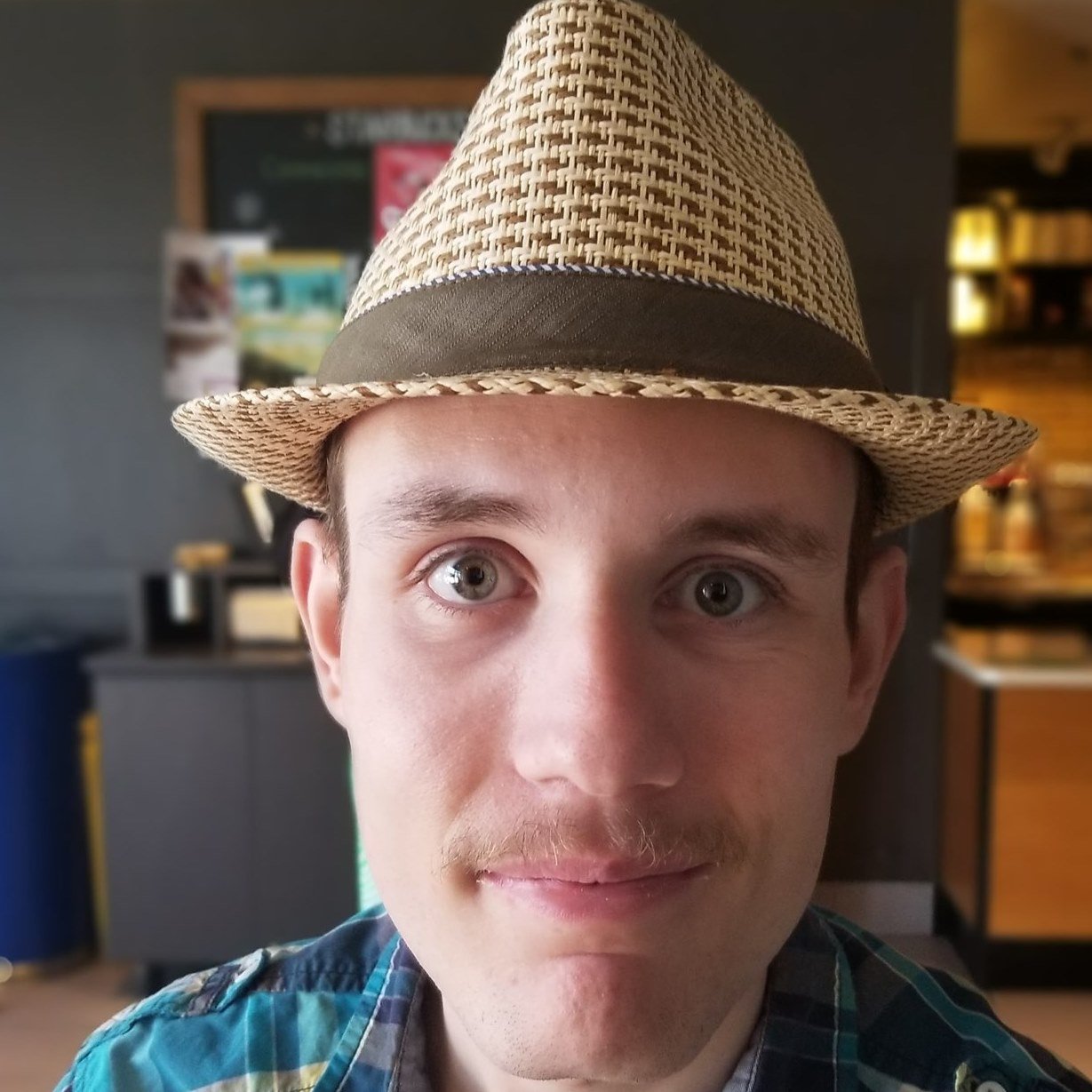 What Makes Me Proud About Myself
What I like most about myself is that I'm a people person. I really enjoy connecting, talking, and working with most of the individuals that I come across in life. The reason I like this about myself is because it makes it possible for me to enjoy and be comfortable meeting, as well as connecting with diverse people with many different personalities. Because of this, I don't feel shy or nervous when I meet someone new.  
My proudest accomplishment so far would have to be my work as an advocate for people with diverse abilities, as well as just doing what I can to try to make the world a little bit better than the one that I was born into.  
My Advice for Others 
Always be yourself and remember that you're enough! 
My advocacy based on what my late mother taught me.  
One person can make a huge difference in the lives of others!  People often question "what can I do to actually change other people's lives as a single person?" There's a lot you can do! Whether it's speaking up for a friend or a random stranger who's being targeted, discriminated against, or treated unfairly, your actions might be more appreciated than you know. Another way to make an impact could be as simple as taking the time to make someone's day a bit better with a smile, joke, or a random act of kindness. You can volunteer your time to an organization that supports people in your community or donate to worthy causes. My mother did all these things and really opened my eyes to the many ways we can make a positive difference in the lives of others every day.  
Always fight for what you believe in, even if it's an uphill battle, regardless of whether some people telling you that it's not worth the fight.  Speaking up and standing up for what you believe in isn't always easy. Sometimes the most important goals are the ones you have to fight the hardest for. Sometimes other people might want you to think that what you're trying to accomplish isn't possible, but you have to decide whether it's something that matters and something that you believe in enough to see it through to the end. My Mom would always tell me "you have to pick your battles in life."  
Stick to your principles and do what you know to be right in your heart. What I mean by this is that we should always try our best to do the right thing, even when it's not easy nor popular. You have to have strong beliefs about how people should act or what the world should be like and you need to hold on to them. As an advocate, this means once you say "this is what's right and I'm going to make sure it happens," you never let go of that commitment.  
When you see something that's wrong and that you don't like- figure out what you can do to change it. Sometimes, our first reaction to something bad or wrong is to complain about it. Advocates always acknowledge the problem, but then they look towards possible solutions to that problem. If we're always waiting for someone else to solve all the world's problems, we'll never get anywhere. My mother always told me, "if you have the ability to correct something that's wrong in the world and you don't do it- you can't really complain about it!" 
---
---
Further Reading
At AutismBC, our Resource Team is here to connect you to region specific community supports and other organizations that provide support and help meet your needs. When the AutismBC Resource Team is asked about complex needs, we provide relevant resources and then direct you onto an external advocacy and […]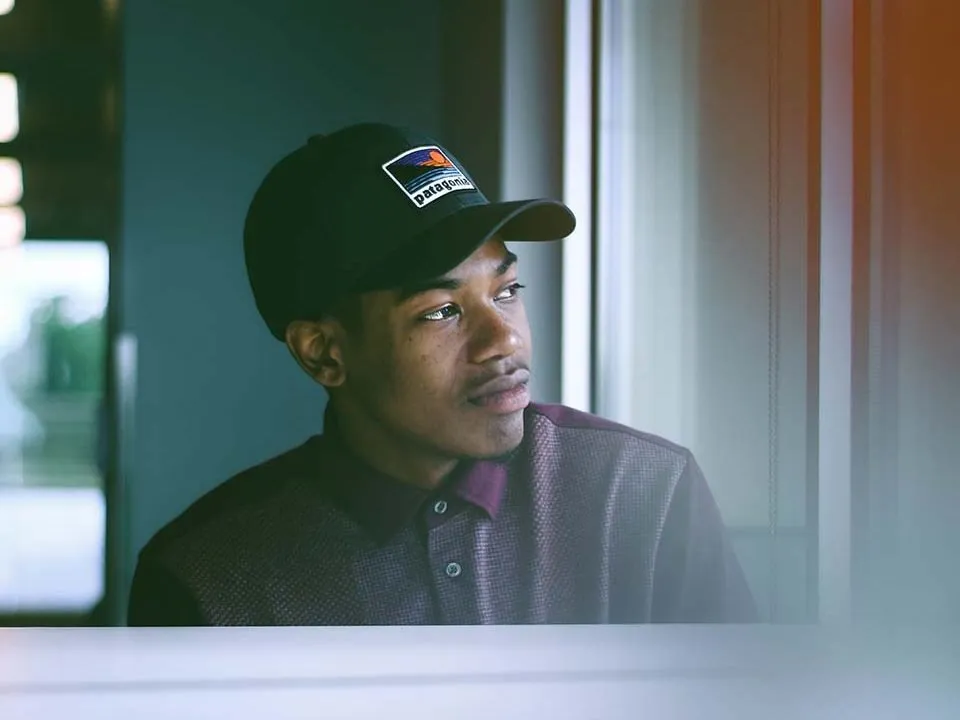 We have listened to our members and understand that it's not easy to access adult support and services, so we have compiled a list of […]
One of my friends is an autistic adult. Their mental health has declined over the last few months as a result of increased isolation. I […]
---