AutismBC Connects: A Heartbreaking Story of Bullying
We would like to warn our readers that the following AutismBC Connects profile contains some graphic details about bullying that may make readers uncomfortable. We want to thank Kenny for his courage in sharing his story and, on behalf of AutismBC, we would like to express our most sincere apologies. Nobody should have to experience what Kenny went through; however, we know he is not alone and wants to tell his story to help educate others. If you would like to share your story, please contact us here. 
Kenny Hoang
Do you prefer person first or identity-first language? When did you get an autism assessment?
I prefer Person-first language. I got my autism assessment in January 2020.
Why did you or your loved ones decide to seek an assessment later in high school?
I sought an autism assessment later in high school because my autism was not recognized by the school system or my relatives until I came to LSS. I now have more therapeutic and financial support and adaptations from teachers. I also have a better understanding of what happened to me in the past and why I think and act the way I do.
Tell us your experiences in the school system.
Middle school was okay. I was an 'A' student and was involved in the life of the school. In grade nine, I began to be badly bullied by a group of boys in grade nine AVID. It involved being ridiculed, hit, spit on, having my backpack emptied, and name-calling.
I had a bad stutter so could not respond verbally. Also (I now know it was because of my autism), I was not sure if the boys' behaviour was inappropriate or not, so I did not complain to the administration.
The bullying continued through Summer School. In grade 10, my attendance, concentration, and grades began to decline. The bullying did not. My teachers criticized me for the change in my grades and I was becoming desperate and overwhelmed and attempted suicide by trying to overdose with pills at school. I was hospitalized. The school was sent a letter saying that my attempt was related to "severe bullying."
I was very angry, frightened, and confused. I was sent to counselling at school. A Vice Principal looked into the situation, but because I was in no shape to advocate for myself, he concluded that the bullying was just teasing. My bag was searched every day for weeks on end. It made me feel like I was being punished. Teachers began saying that I was no longer fit to represent the school in District and Community events.
In grade 11, the Principal phoned my bullies' parents and they stopped tormenting me, but they were never made to take responsibility for their actions. They continued to participate in school and community events while I was told I could not, for example, attend a national student conference that I was scheduled to go to because, again, I was no longer fit. I was told that I should not talk to other students about what had happened to me because that might stir up trouble.
"I believe that had people known I was autistic I would have been better understood and treated better."
I became very angry. I sent an email to the school's administration asking for justice and was told that I had a behaviour problem and perhaps it would be better if I just stayed home. My school counsellor suggested that I just "move on" and get over it as my bullies had. At the end of the year, my bullies were getting good grades and doing well in student government. I was told that I was being sent to LSS for grade 12.
The bullying, and the administration's lack of response to it, ruined three years of my life. I believe that had people known I was autistic I would have been better understood and treated better. When I left [that school], I felt like I was being thrown away so my bullies could prosper.
Since then, there have been numerous PTSD flashbacks, suicide attempts, and three hospitalizations. I am now making progress, but I still think about those three years when I was a victim who was treated like a criminal by a system that did not understand that I was autistic.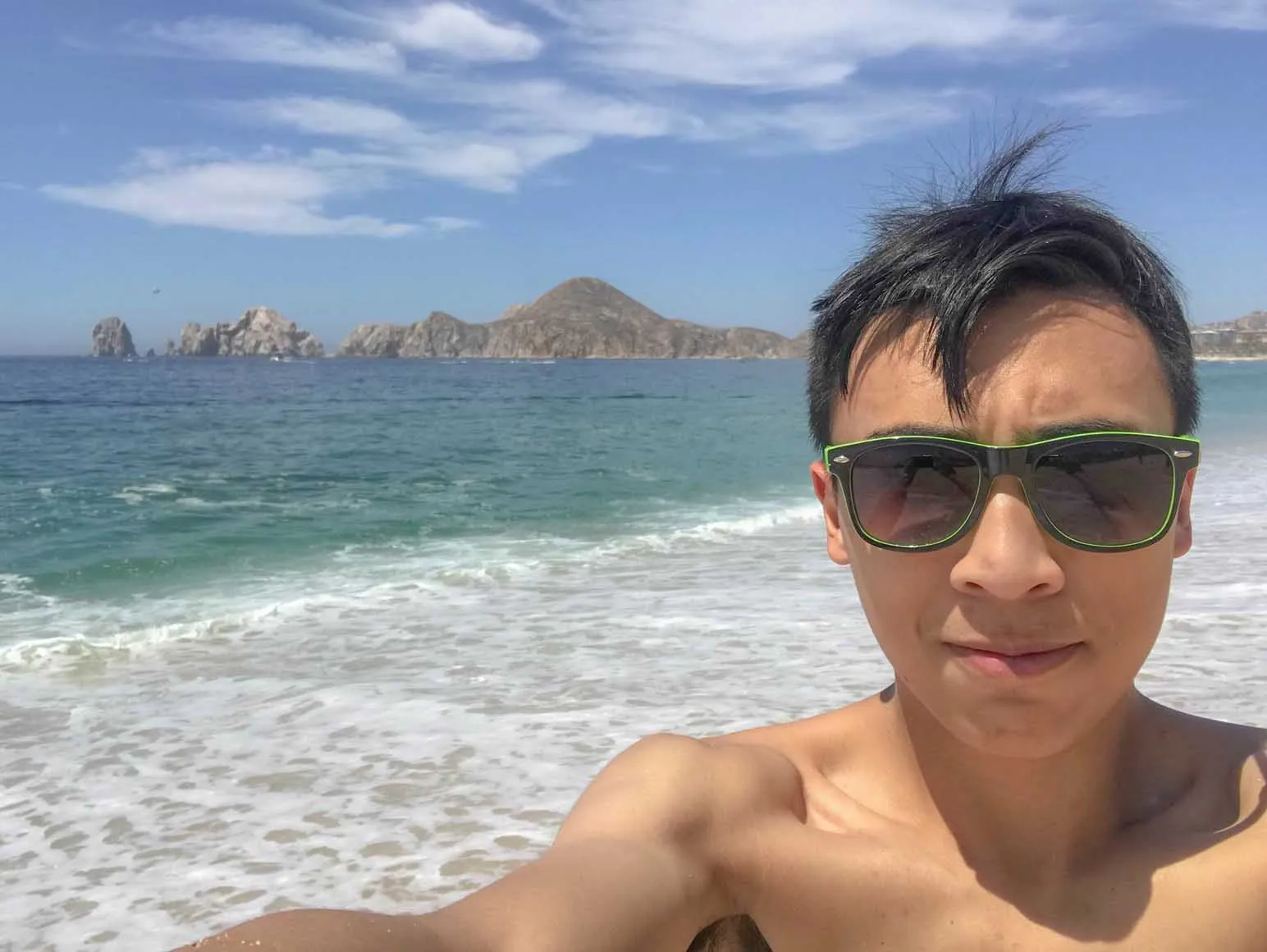 What do you suggest schools to do to improve the experience of every child on the autism spectrum?
Screen all kids for autism and other conditions so that they can be given support earlier.
Teach teachers, counsellors, and administrators about autism and the "do's" and "don'ts" of relating to an autistic child.
Make people in the system understand that when a student behaves "badly" it is almost always because they are suffering from some physical, emotional, or environmental stresses that need to be understood. The reaction should always be benign curiosity, not anger or frustration. Educators should react with reason rather than emotion.
In cases that result in serious consequences, like suicide attempts or expulsion from school, and where the schools' behaviour may be suspect, the school board should review the case and make recommendations.
Counsellors, administrators, and teachers should be regularly interviewed and evaluated. I know they are supposed to be, but they are not.
Finally, if a child with a concussion is forced to take PE and as a result suffers further damage, the school may be taken to court. The same should apply when a school, by action or inaction, causes harm to be done to a child on the spectrum, or to one that suffers from any other condition that leaves them open to being misunderstood and/or mistreated. If mistakes cost the system money, that system will have an incentive to make fewer mistakes.
How can we promote acceptance of autism in the school system?
Education at an early age, in the classroom, the staffroom, and the boardroom.
"…when a student behaves "badly" it is almost always because they are suffering from some physical, emotional, or environmental stresses that need to be understood."
AutismBC's Statement on Bullying:
"…We've heard from our members time and time again that they experience bullying in the school system and struggle to see changes. We believe that educators and administrators are vital tools in minimizing bullying. We encourage all educators and administrators to take proactive responsibility in seeking resources and in educating themselves on autism and neurodiversity to better support students with diverse abilities. When a student exhibits behaviour changes, such as meltdowns, non-compliance or withdrawals, get to their hearts (Perreault, 2020) and seek to understand their struggles and triggers behind those actions. When we can ask questions rather than label and judge, we build trust and can create a supportive environment so that students are not left alone to navigate help when bullying happens…"
You can read our full statement here.
Further reading:
Video: Trauma and Inclusion with Suzanne Perrault
Staff Sharing: Back-to-School Tips
Theme Resources: Back-to-School
Our Response to Violence Towards Children on the Autism Spectrum
Event (Feb 24th)
A Parent's Role in IEP Development: Online Session with Suzanne Perreault
InclusionBC