Rhoda is a late-diagnosed autistic woman who has had many challenges in accessing support and understanding. She shares with us what it's like to be an older adult on the spectrum. Content warning: Use of functioning labels
Diagnosis and Ageism
I would like to express that I am experiencing autism burnout and, in 2018, despite lifelong maltreatment, lack of understanding or insight by others, and trying to present as 'normal' (therefore trepidation about admitting to challenges), I decided to get assessed for diagnosis which confirmed that I had high functioning autism spectrum disorder. I was 55. 
I would like to draw attention to the barriers I face with my disability. One barrier is the age, another the interpretation of the diagnosis, and a third is the struggle to articulate why I experience barriers as autism relates in general and currently for me.  Apparently being able to advocate for others, and struggling to for oneself, is a feature of autism that is not uncommon.  Another common barrier is being treated a curiosity and being humoured rather than actually served effectively or having thoughts and requests taken seriously and with respect.
Since diagnosis, I have experienced ageism as many programs that I am interested in or would be more comfortable for me to access are for young adults (teens to 30). I also found that, as I could not get confirmation of eligibility for disability benefits from the federal government until I was 59, I was unable to open a Registered Disability Savings Plan. Yet, there is not a similar cut-off age for opening a Registered Retirement Savings Plan (RRSP), which is a barrier due to my disability. 
Employment
It is difficult to explain that, with my autism burnout, although I present well, I am unable to sustain functioning and therefore would like to work for brief periods of time. Though I'm highly intelligent, communication and social-relatedness disorder make interaction extremely difficult for anything but brief periods of time. However, I can work quietly on my own for extended periods. 
I also have slow processing speed. This means I may not be able to respond immediately to questions or demands.  Finding a gentle employer that can understand these needs and allow me to work for brief periods initially with increasing hours over time is difficult. Trying to find a program that understands and allows for that or service providers within employment programs that understand that is also difficult.
Communication
Since my diagnosis, I am able to access accommodation, supports, and, often, a greater understanding and appreciation from others. However, it is difficult to explain my challenges to service providers in the agencies meant to serve me. I have had to ask our family counsellor, who has known us for many years, to explain on my behalf as communicating these unusual concepts is difficult.
The fact that I can find myself speechless in the middle of a conversation (due to shutdown), is hard for people to understand. But, my mind can just 'give out' on me, so I need to limit contact to manageable periods of time and prepare for contact. My level of functioning varies with time of day (higher functioning in the morning), with a tendency to 'sundown' (decreased functioning towards the end of the day. My functioning also varies from day to day, though I am trying to increase functioning overall. The rests I take are helping matters improve, so I hope that I will be able to sustain high functioning for longer periods of time.
Accessing Supports
All members of my family have had challenges and, unfortunately, due to my husband being of First Nations' descent, sometimes service providers made negative stereotypical assumptions. This caused abuse and neglect and increased the barriers, including access to diagnosis and care.  I think thorough assessment is invaluable rather than 'band-aid' solutions.  It was sad and stressful to our marriage that married individuals' financial supports have not risen even though single individual's financial supports have. In fact, I was not able to get financial support until after my husband passed, though he himself was ill and physically broken. My husband's spirit continues to strengthen me, and we remain co-parents who put our children first.
I wish that people would understand that an autistic persons' need for support can increase over time due to burnout. If their history includes misunderstanding and abuse, it takes tremendous courage to reach out for assistance that suits the individual's unique experience rather than a one-size-fits-all menu of supports.  Families and collateral history should be greater emphasized and valued as they are the primary and continuous support for one another. For instance, I've wanted an OT assessment for my eldest daughter since she was 15, she just got one now, at age 29, with the chance of getting adaptive equipment. 
Services and supports should continue to remain specific to the individual's needs. Perception checking should take place so that services can appropriately orientate the individual to facilitate access.
---
Resources
---
Further Reading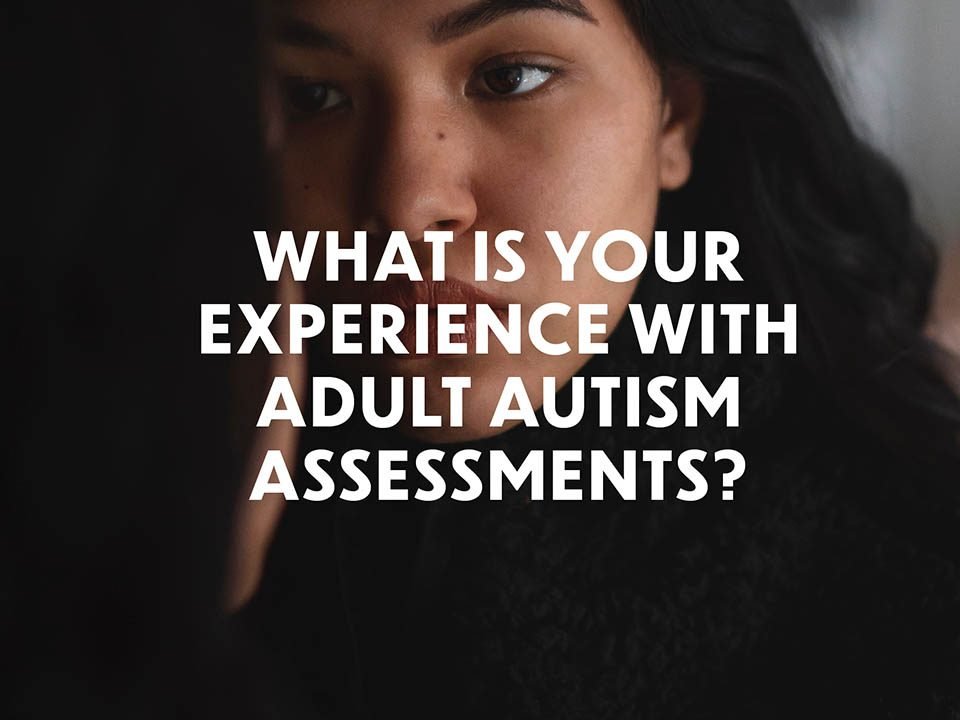 Adult Assessment Survey     A Never-ending referral cycle In the past two years, AutismBC has seen a marked increase in the number of requests […]
Currently, in BC, there are no publicly funded systems for adults that are specifically designed to diagnose autism. So finding an appropriate pathway to support can be challenging.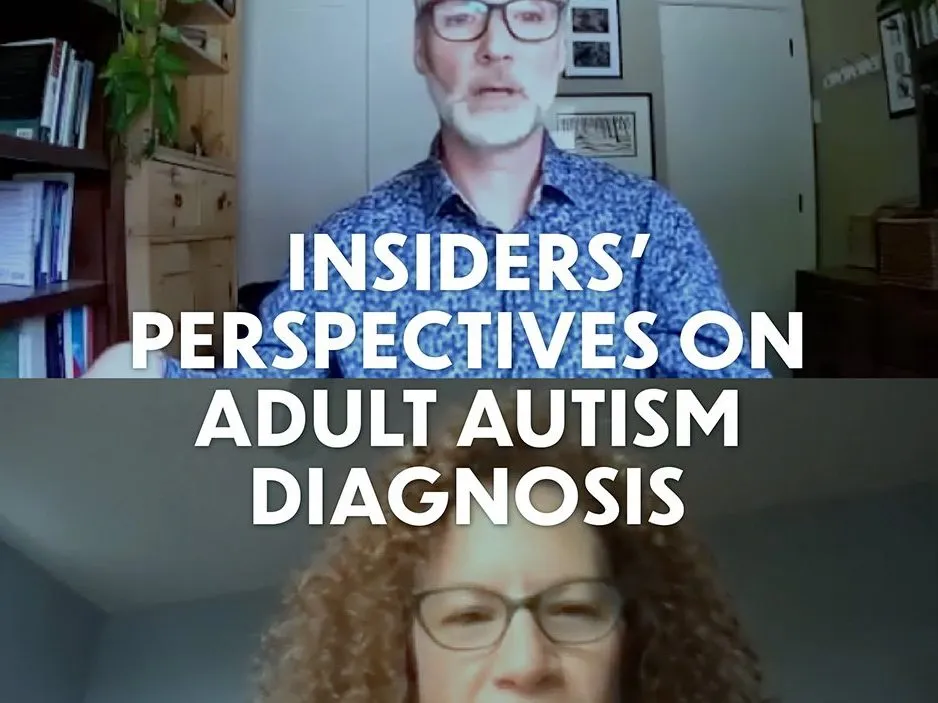 Currently, in British Columbia, there is no system tracking the number of adult autism diagnoses. About 2.5% of children in BC have an autism diagnosis, […]
---