The transition from high school to post-secondary school can be difficult and nerve-racking for anyone, let alone those who need additional supports. Evan is an autistic adult and former AutismBC summer student who has since graduated from Okanagan College in British Columbia. As a young child, he was diagnosed with Autism Spectrum Disorder (ASD). In order to shed some light on this process for autistic adults, Evan shared his story and his tips for success.
My name is Evan Noble, and I am 22 years old. This past June (2019) I received my Computer Information Systems diploma from Okanagan College. My future plans include gaining professional work experience within the computer field and then returning to school to complete my Bachelor of Computer Information Systems.
During the past three years, I have learned how to navigate the post-secondary world. At times it has been challenging, but also very rewarding and enjoyable. Here are some tips for success:
Register with your institution's accessibility services department.
This resource is available at all public schools and offers useful information about the services and accommodations they can support you with. Examples may include:
Providing a quiet place for test writing
Assistance with note-taking
Preferential seating during lectures
Prepare a brief introduction about yourself.
Take a few minutes to write a short but informative biography of who you are, where you grew up, and how you enjoy spending your recreational time. Including your strengths, ways you feel you can be most successful, and areas in which you may need support. Send this to every new instructor each semester about a week before class starts to allow them to get to know you better and to be able to prepare for any assistance they can offer. Make sure to include a photo of yourself to make it easier for them to know who you are when they meet you. I found this helpful because my instructors would usually introduce themselves on the first day of class.
Consider taking less than a full course load
Don't be overly ambitious by taking on an overwhelming course load. By having a healthy work-life balance, you'll be able to keep up with assignments while not feeling too stressed or anxious. In some schools, you might be able to take a course or two in the summer, which will reduce the requirement to take a full course load from September to April.

Always attend the classes on your schedule
Maintaining a consistent and punctual attendance record should be a high priority. Unless you absolutely cannot be present due to illness or some other unforeseen situation, strive to be in the upper percentile from an attendance standpoint. This is important in order to ensure you do not miss out on important information and details about assignments.
Establish rapport with your instructors
Visit your professor during open office hours or make an appointment to see them if you require clarification about an assignment, or about what to study for an exam. I did this fairly regularly and it proved to be very helpful.
Take time to adjust to the higher academic standards expected
Try not to become too stressed if you do not receive grades as high as you did in high school. College and university are very different from high school, but you can be successful. Just do your best!
---
---
Further Reading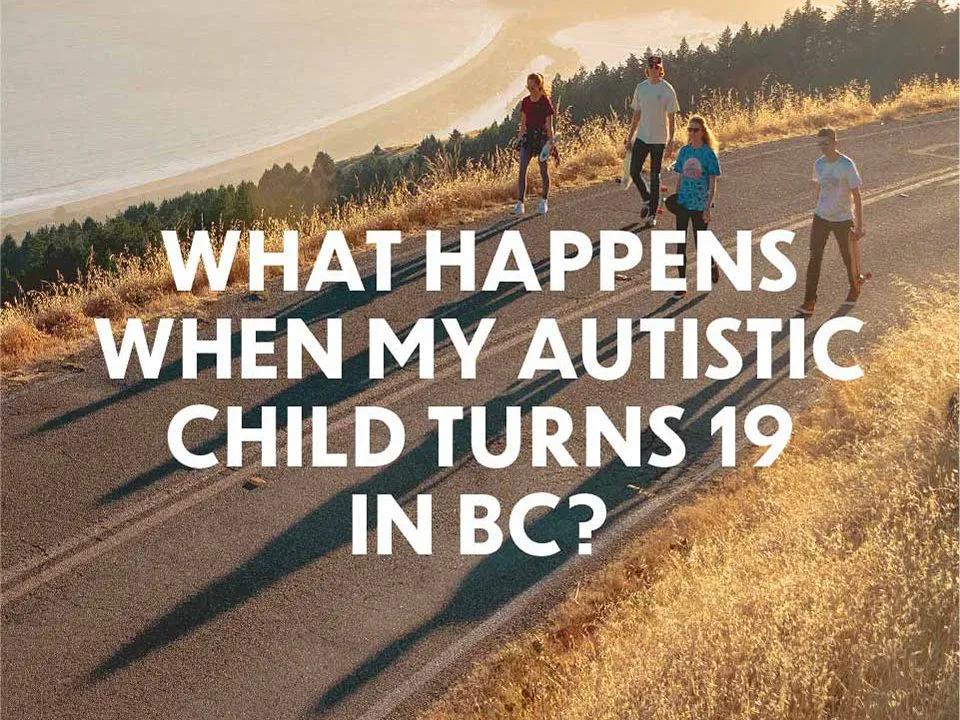 This blog is full of resources to help with funding changes associated with transitioning into adulthood. There are also more acronyms so we've included a glossary as […]
There are three service providers in BC that you can reach out to. We spoke with their representatives and learned about what they do to […]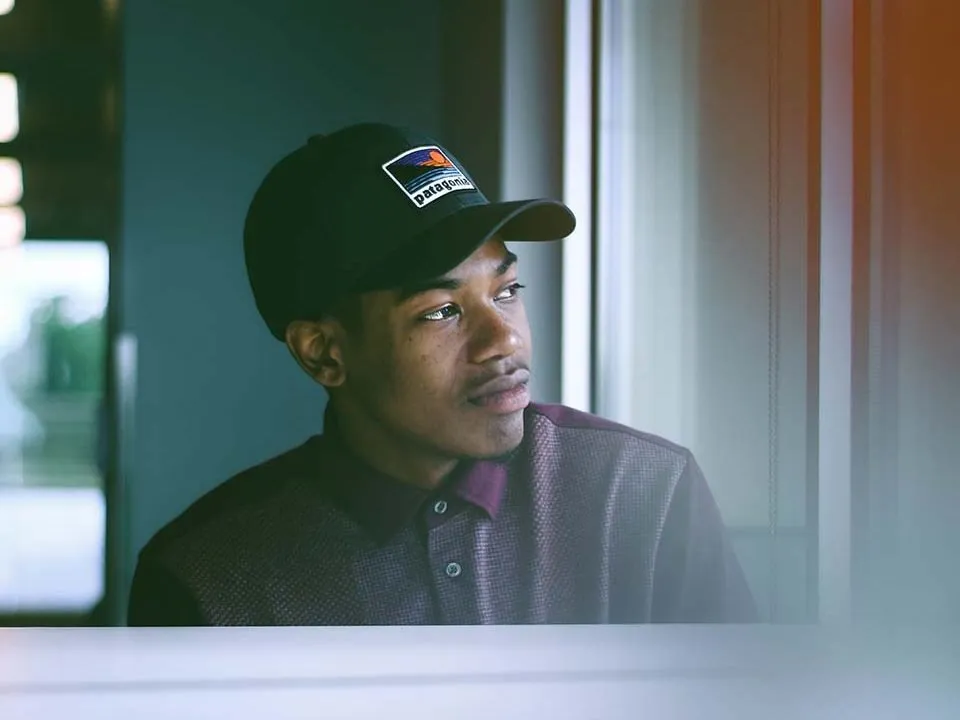 We have listened to our members and understand that it's not easy to access adult support and services, so we have compiled a list of […]
---