AutismBC Goes to The Energyplex (Kelowna)
November 4, 2022 @ 6:00 pm

-

8:00 pm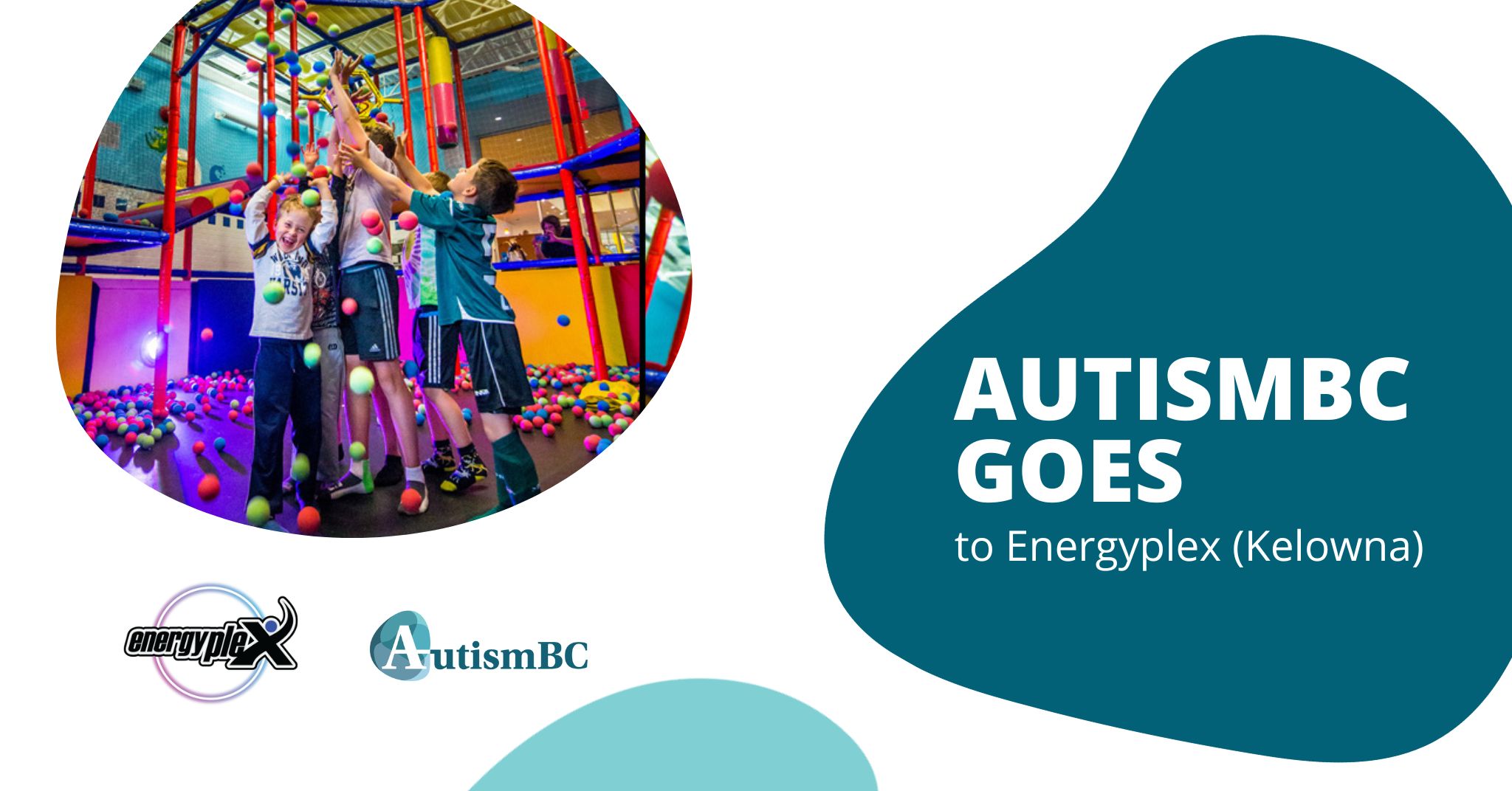 Join us and connect with some other members of the neurodiverse community for a Friday night of fun at AutismBC Goes to The Energyplex
Engeryplex will still be open to the public on that evening but predict it will be very quiet at that time. Register for this AutismBC event and you will receive a complimentary kids zone admission includes unlimited play in the 4-level cube and Ballistix. The other activities (arcade, laser tag, skytrax, & rock climbing) will also be open but need to be paid for separately with a play card. These play cards can be purchased by the individual families but this is totally optional. 
Each adult coming in (19+) will have to sign a waiver form for the number of adults and kids they come in with. 
All kids are required to take off their shoes upon arrival and must wear socks.
We do not allow any outside food or drinks in. Our concession and bar/lounge will be open during the hours your group is in. 
Re-entry is not allowed.
Registration is required to attend this event. This is a community event for the whole family it is not a drop-off event supervision of your own family members is required. 
Lisa will send more details about the event closer to the registration date
AutismBC gratefully acknowledges Energyplex for their financial support and donation for this event. Thank you for helping us build supportive inclusive communities.