Workshop: Behaviour Supports in the Classroom
March 25, 2022 @ 9:00 am

-

1:00 pm

$45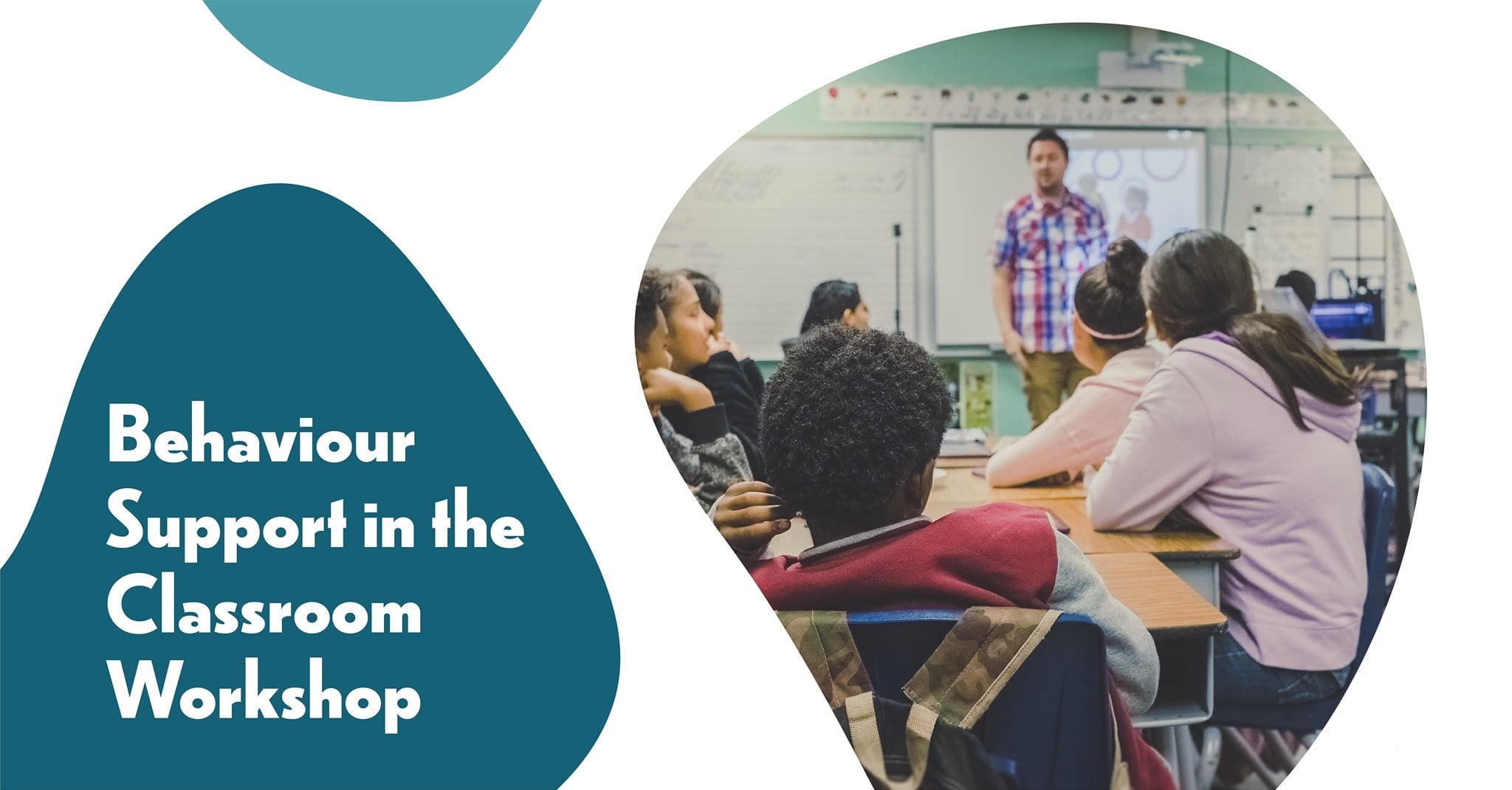 Join us for a three-hour introduction to Behaviour Support in the Classroom. You will leave the course with practical tools you can use in the classroom. This workshop was designed to give basic information to those who are looking to support autistic children in a classroom setting. Past attendees have included educational assistants, educators, parents, and other individuals who work with or support children on the autism spectrum. Upon completion of the course, you will be sent a certificate of attendance.
AutismBC Training and Workshops are designed to build supportive, and inclusive communities for people on the autism spectrum.
Topics include:
The ABC's
Reinforcement techniques
Data collection
Challenging behaviours
Behaviour Strategies in the Classroom
Cost: $35 for members* & $45 for non members
If you are a parent receiving Autism Funding you are able to get reimbursed for AutismBC Training and Workshops by submitting an invoice to the Autism Funding Branch directly CLICK HERE to learn more. 
Meet your instructor: 
Julee Bassetto
When I was completing my bachelor's degree, I had no idea what autism was. I joined a team as a Behaviour Interventionist and quickly saw the difference I could make in someone's life. Working with autistic people and teaching others about neurodiversity affirming, Applied Behaviour Analysis became my passion.
I love boating, waterskiing, and snowboarding. Now that I have two young kids, I can't wait to share with them my passion for outdoor sports as they grow older.